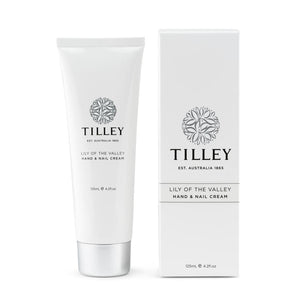 Like a beautiful bouquet of fresh flowers in springtime, this generous scent has a clean, bright profile that is calming and angelic.
Specially formulated with Vitamin E, Shea Butter and Sweet Almond Oil, to protect, nourish and hydrate, leaving hands feeling silky smooth and satin soft. Apply a small amount, and massage into hands until absorbed. Use daily for best results.
ALWAYS MADE IN AUSTRALIA
I love the Tilley products and fragrances.
Thankyou for the great service too. The first package arrived quicker than I have ever experienced!