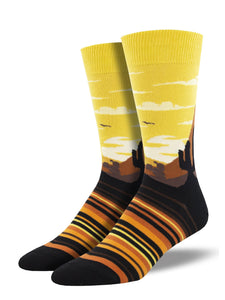 Easily one of our favorite pairs. The colors liven up a straightforward outfit like navy chinos and a simple dress shirt.
Or, for those of you living a grittier life, they remind us of the wide open land. Take God's Country with you.
65% cotton, 24% nylon, 8% polyester, 3% spandex.
Designed at our headquarters in Bellingham, WA and made in Korea.